Some people have asked me what the deal is with the whole "oreos4ari" thing. YO, I WILL TELL U WUT THE DEAL IS OK?
I fucking love Oreos. I love not one dessert more and every other dessert and snack less. I have made it a priority of mine to try *almost* all the Oreo flavors (tbh there are some that are just not appealing and I, like, refuse… get over it).
Exhibit A)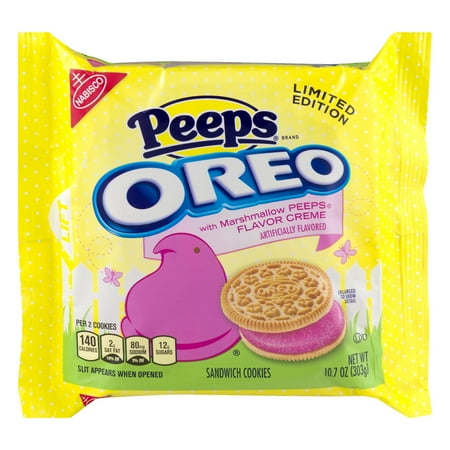 I might try these Rocky Road Trip Oreos soon but the "soy nut inclusions" part really turned me off from these bad boys. I am still trying to get past it. I just can't right now, okay?
Okay, so there are quite a few Oreos that I have not tried. Fine. But you can bet your bottom dollar that I love Oreos more than you and can eat more than you and can win an Oreo eating C O N T E S T (yay for run-ons)!
For the last so many years, I can't even count how many friends have tagged me in or shared with me posts about Oreos (new Oreo flavors, Oreo dessert recipes, all things Oreo) and nothing makes me happier. But I have probably already seen/tried it LOL. That does not mean to stop tagging/sending me all things Oreo. Please continue. It makes my heart full.
I genuinely look forward to eating Oreos or baking treats with Oreos. Until very recently (last 6 months or so), I was physically and mentally incapable of eating less than a sleeve or two or the whole package of Oreos in one sitting. By one sitting, I mean 15 minutes or less. Without even being phased by it.
Some of you may be wondering if I had this Oreo addiction when I was obsessed with fitness. The answer is YES. I still ate all the Oreos even back then. I would even smash them up and put them in my protein milkshakes. I would dip them in milk and eat them the old fashioned way. I would smash them up and put them over my ice cream. I would add them to my bowl of chocolatey cereal. I would dip them in Nutella. I would dip them in Fluff. And most importantly, I would microwave some store-bought cookie dough (The Toll House dough is better but the Pillsbury cookies are better once baked… weird, but TRUE.) and dip my Oreos in the warm cookie dough. I would make slutty brownies for my cheat day (layer of cookie dough, Oreos, brownie). I would request my Auntie bake me any Oreo treat she could think of for special occasions and holidays.
Did anyone count the number of times I use the word Oreo in this post? Ok, good. *sweating*
Well, my friends, that is where Oreos4ari comes from. The Oreos are for me, Ari.
xoxo,
Ari